Profile

Computers don't dream.
No. But little girls do.
Free Account
Created on 2016-10-07 04:27:47 (#2553275), last updated 2016-10-07 (49 weeks ago)
3 comments received, 0 comments posted
5 Journal Entries, 1 Tag, 0 Memories, 15 Icons

About

Mini Bio
>>> 4022 saved. No survivors. <<<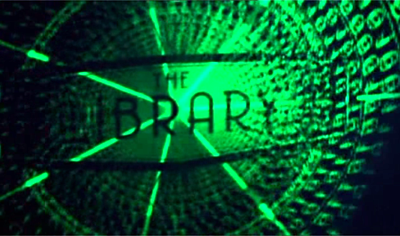 "The Library. So big it doesn't need a name, just a great big 'The'."
This journal
contains spoilers
.
RP journal for Charlotte Abigail Lux, also known as "The Girl", from Series 4 Doctor Who episodes
Silence in the Library
and
Forest of the Dead
. It is worth it to watch the episodes first. Really.
Comments? Concrit? Just want to play?
Contact
the mun. Random anything very welcome.

Connect
any book to read, any era to live, books more than anything,
daddy
, doctor moon,
drawing
,
happy endings
, like when you're dreaming, memory space, mundane heroics, my library,
spoilers
,
the doctor
, virtual metaphor

People
[View Entries]

[livejournal.com]
library-child

Communities
[View entries]

Feeds
[View Entries]

Subscriptions (0)

Linking
To link to this user, copy this code:
On Dreamwidth:
Elsewhere: